Our Mission
Our Mission is to provide you first class medical and surgical services in a safe, comfortable and welcoming environment, one in which we would be happy to treat our own families.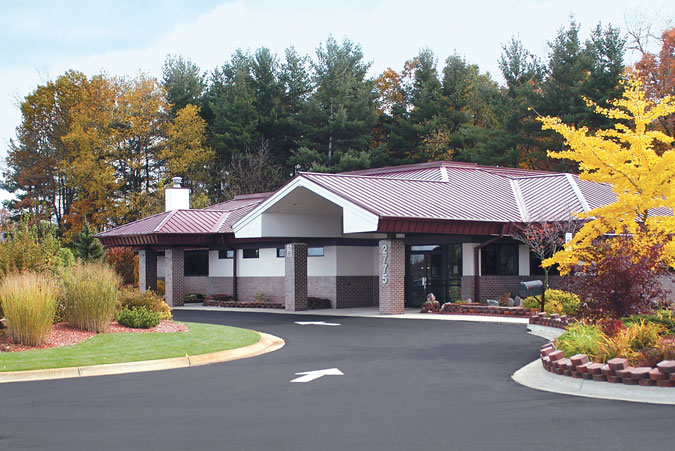 Blake Woods Surgery Center brings a competitive, efficient and well-managed health care option to patients in the mid-Michigan area. The 12,000 square foot outpatient facility has three surgical suites and procedure suites, as well as private recovery areas.
With outstanding facilities, expert and caring staff, respected and talented physicians and state-of-the-art technology, Blake Woods delivers high quality medical care in a timely and cost-effective manner.